Hey there, Entrepreneur!


We get it...social media kind of sucks.


It can feel confusing and overwhelming, especially when you've got a million other things on your to-do list for your business!


BUT...


If you're here, it's because you KNOW how crucial it is for any brand or business to have a social media strategy in place in order to succeed in today's market.


Enter: Badass Marketing
This digital course is designed for entrepreneurs and creatives like you, who want to grow on Instagram, but are feeling stuck, unsure, frustrated, or just totally confused.
Maybe your business has 100 followers on Instagram.
Maybe 1,000...
Maybe none at all.


And guess what? That's OK!
This easy-to-follow course is packed with everything you need to know to get started.
Create a Brand That Stands Out!
Get Comfortable Speaking On-Camera
Shoot Your Own Content and What You Need to "Nail the Shot" (without tons of expensive equipment)
Understanding Instagram's Features and Which Ones You Should Take Advantage of FIRST!
The Keys to Creating VIRAL Content!


...AND, you'll get there without feeling overwhelmed or discouraged.


We promise you will leave confidently, with the tools and resources you need to get start making sales on Instagram.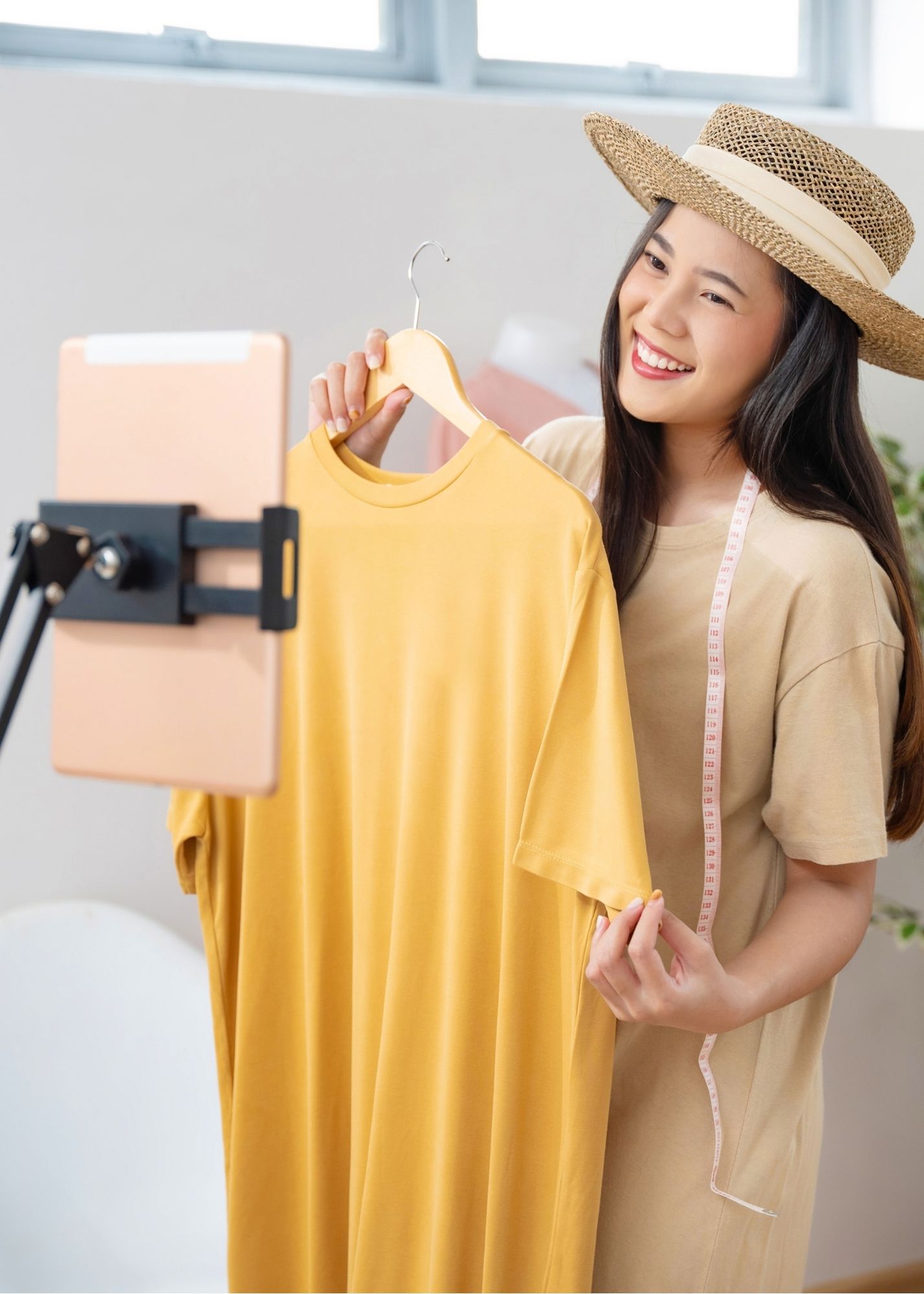 Are you raising your hand yet?!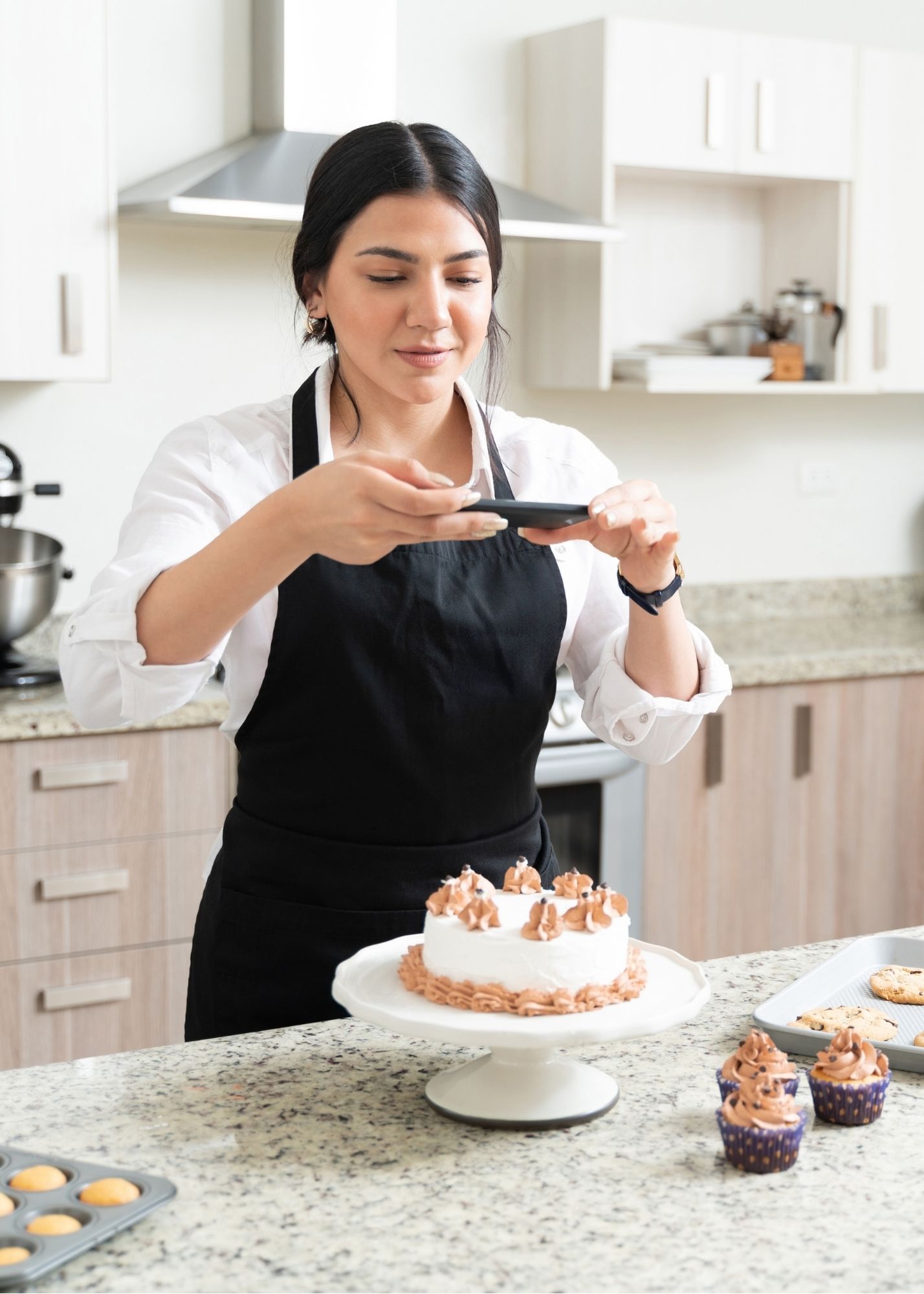 This course is for you if you're:
A business owner, entrepreneur, or getting ready to start a new business!
Spent the last few months trying to ignore the fact that Instagram exists...(don't worry, we've been there)
Looking for a roadmap to a manageable social media strategy that you and your team can stick to WITHOUT spending thousands of dollars.
Ready to level-up your brand and make more sales! $$$
Want to learn from not just 1...but 3 experts currently working in the Entertainment, Photography, and Social Media industries.


Need more convincing? Meet your new best friends!
What You Get When You Sign Up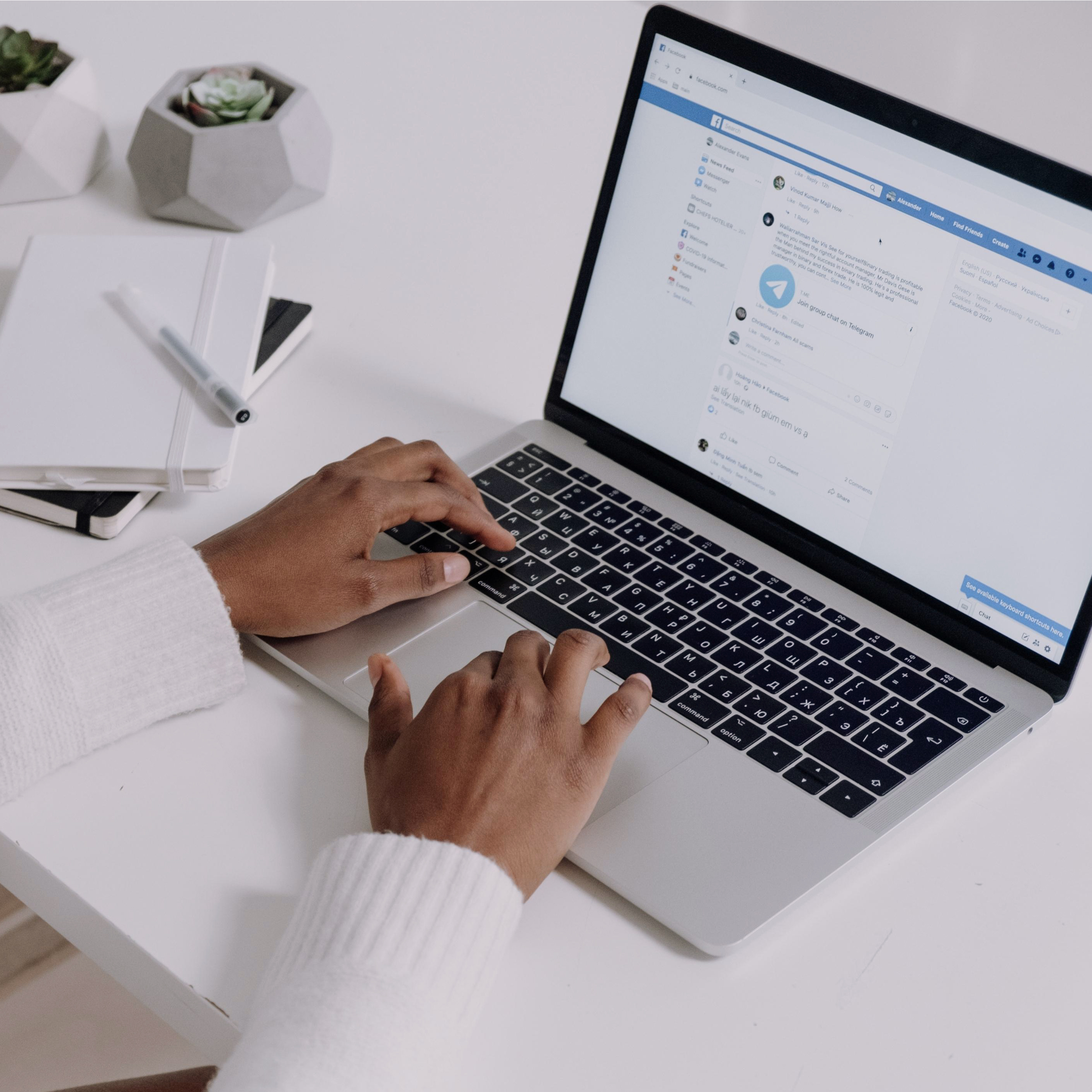 Facebook Support Group
Join our FB Support Group to be a part of our community to support each other! Get timely answers and advice to any of your social media marketing questions as well as exclusive access to our monthly FB Live Chats.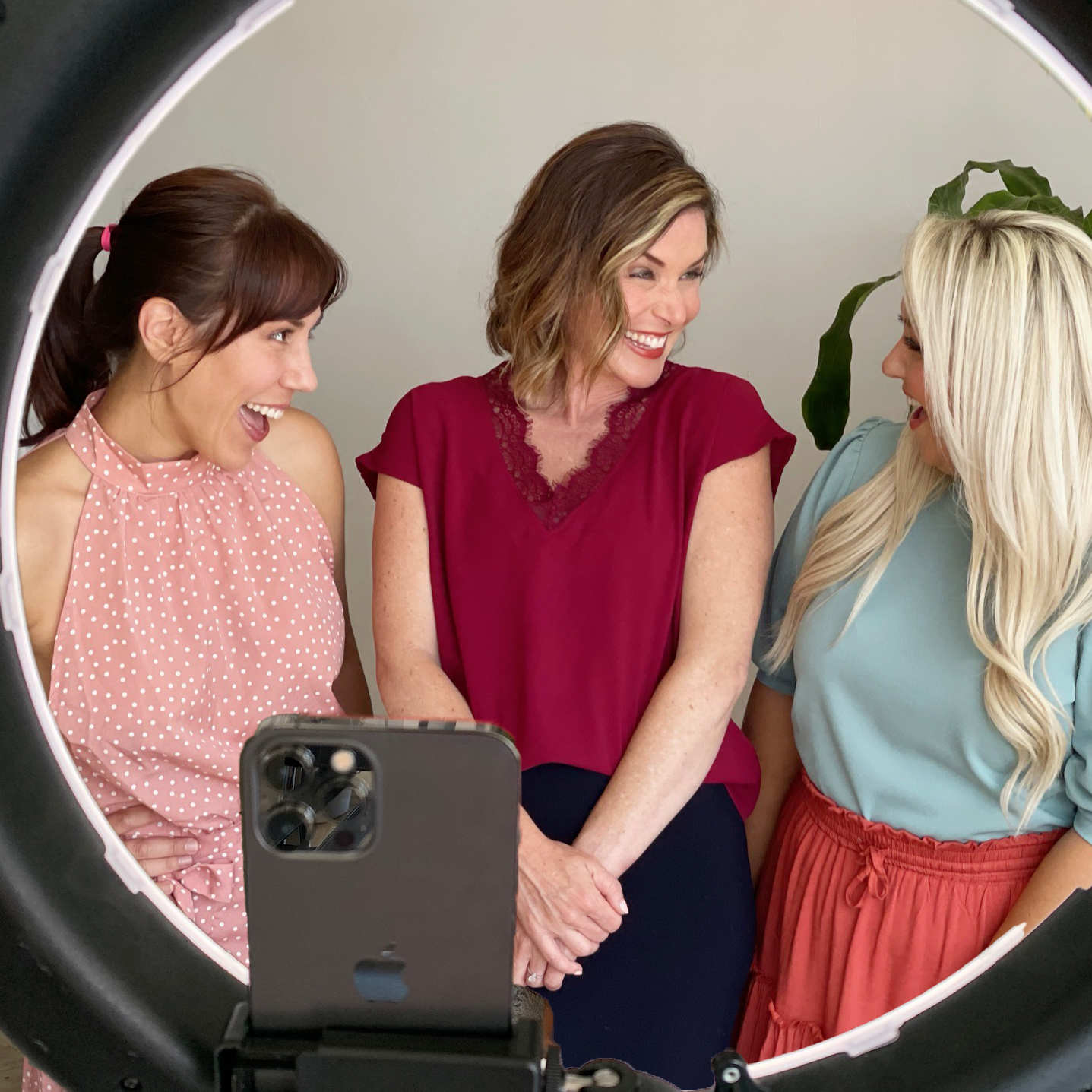 Instragram Live
Follow each of us on IG to experience our IG Live Q & A sessions. Let us know you are a course subscriber for top priority in the chat box. We can't wait to hear from you about your experience! @mackenziedudzik @theshannonodowd @clindbergphoto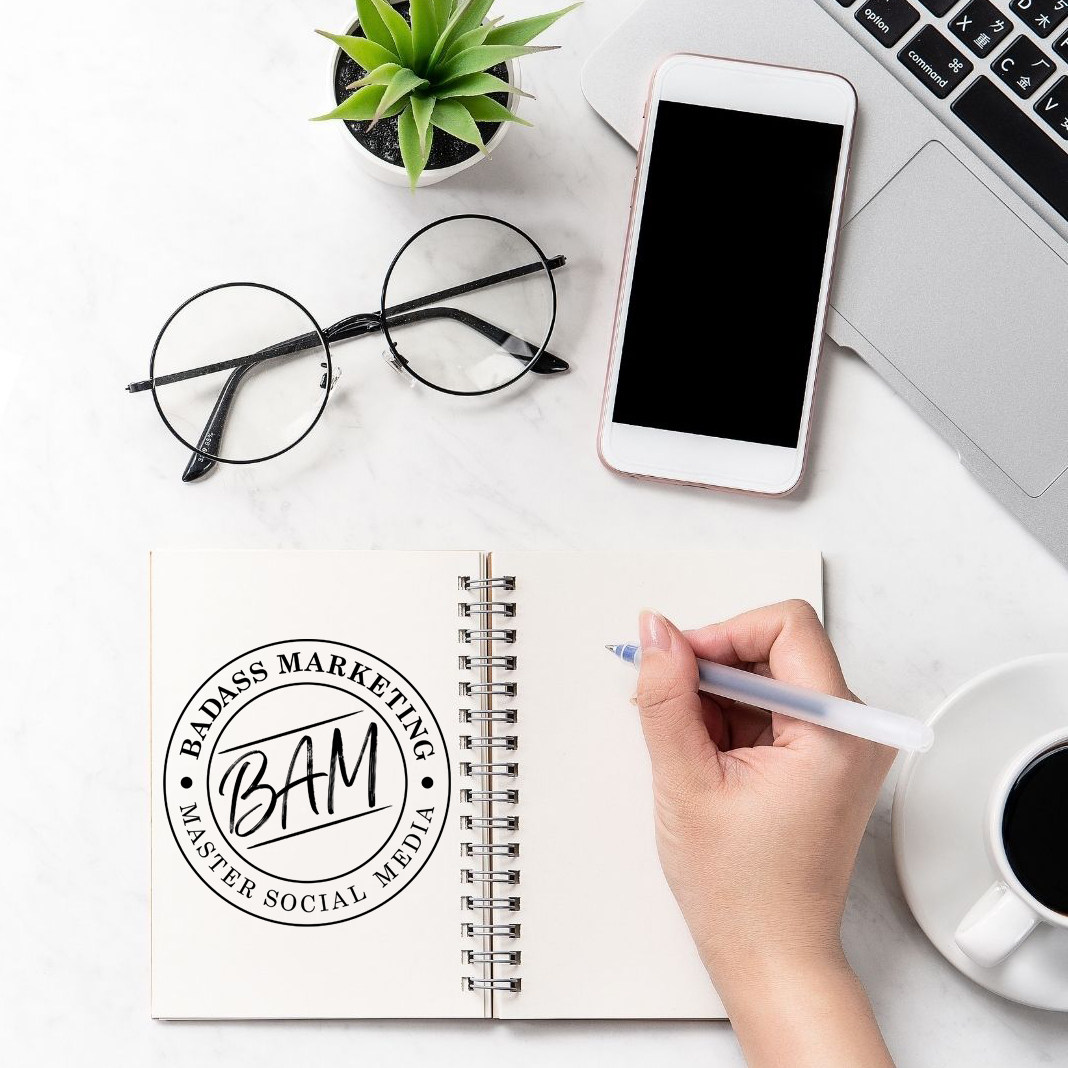 Monthly Bonus Coaching
Once every month, one lucky course subscriber will be chosen randomly to win a FREE 30 min coaching with the instructor of their choice!
Meet Your Instructors
These Bad Ass women thrive in their fields of expertise and find great joy in educating. They also know how to have a good time and make big concepts easy and fun to learn.
Pull up a chair and pour yourself a glass of something fancy as these ladies are about to up level your brand.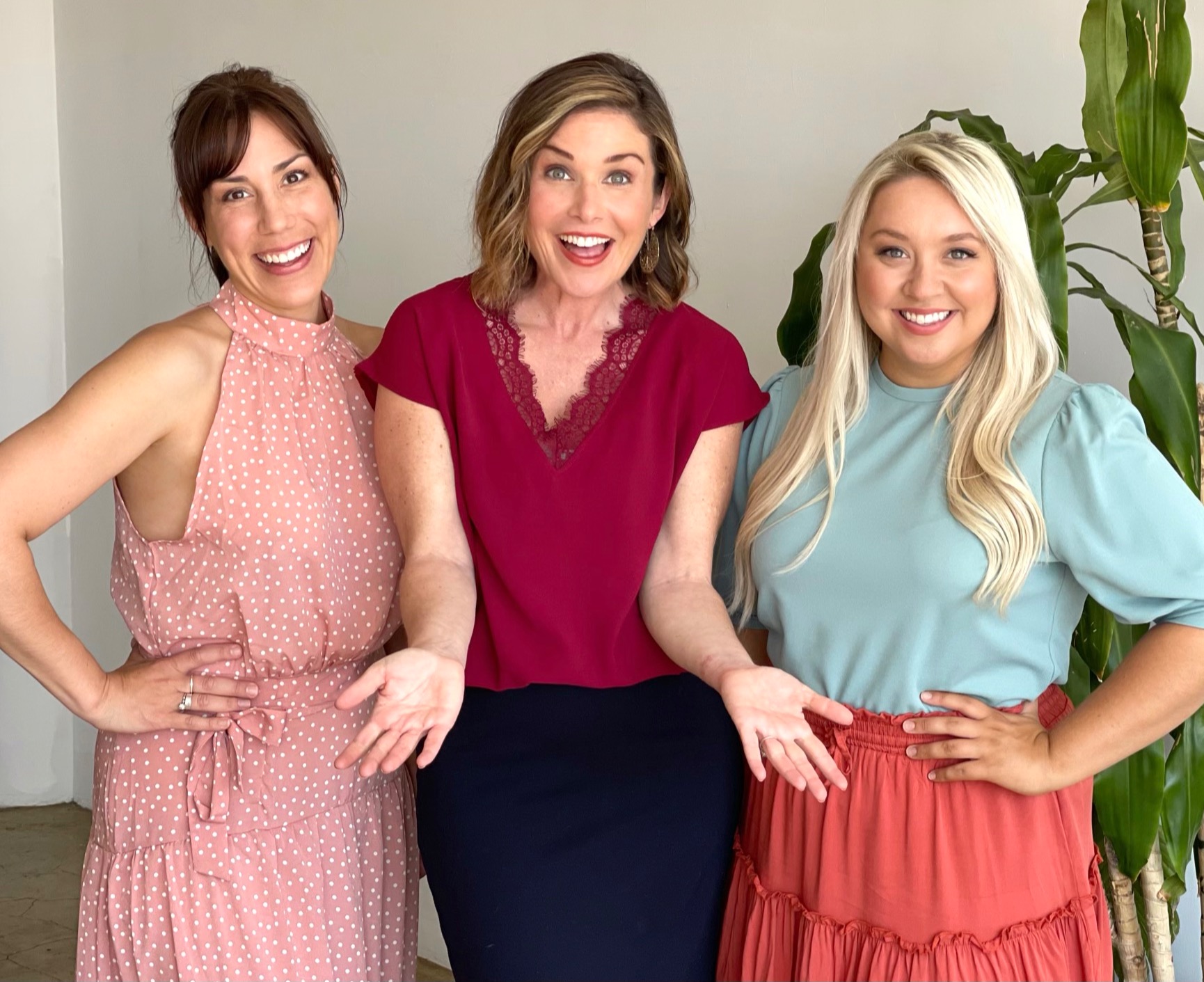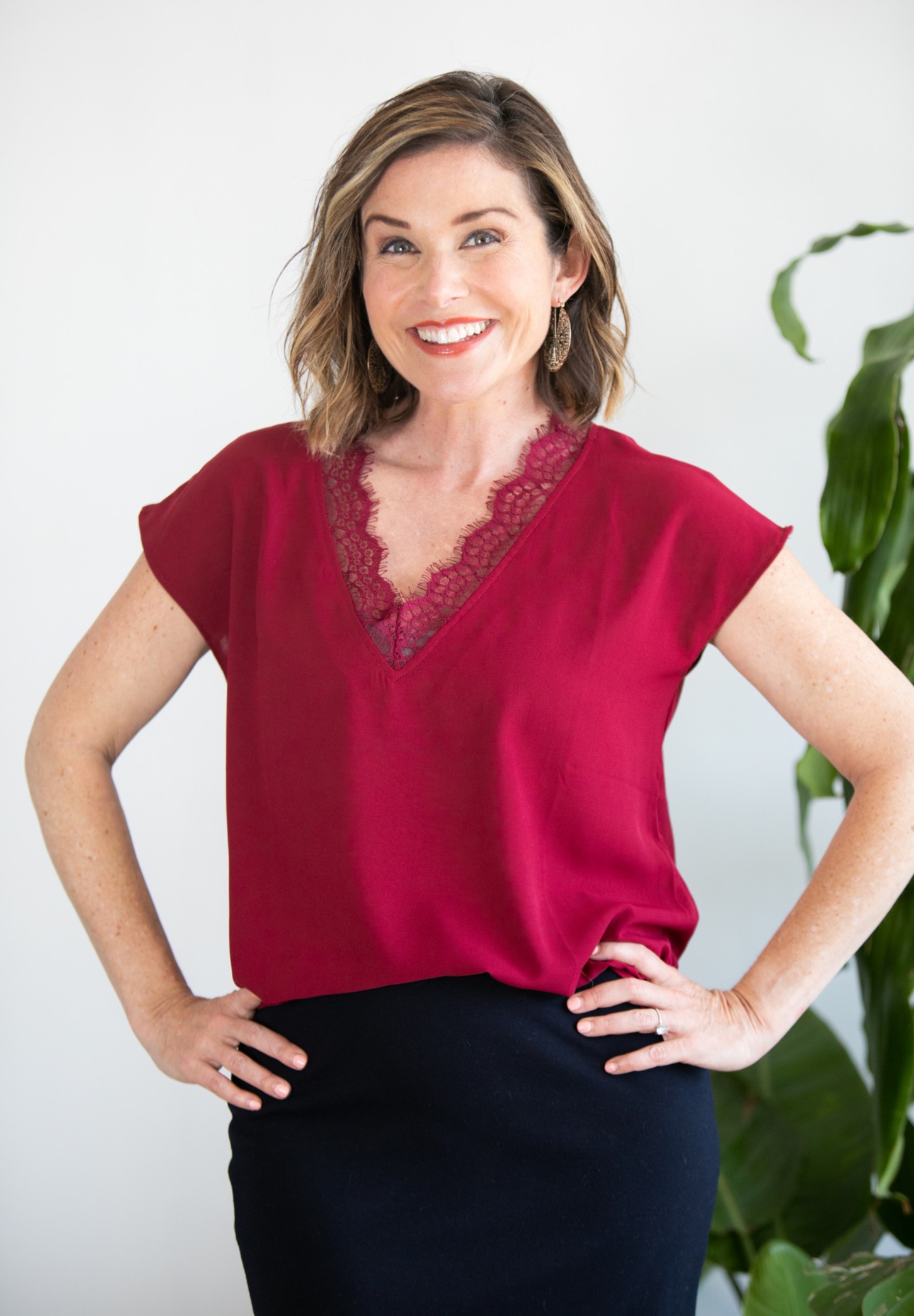 Shannon O'Dowd
Seasoned On-Camera Coach and Media Trainer, Shannon O'Dowd will be getting your videos on point so you can be set up for success with the on-camera part of your social media!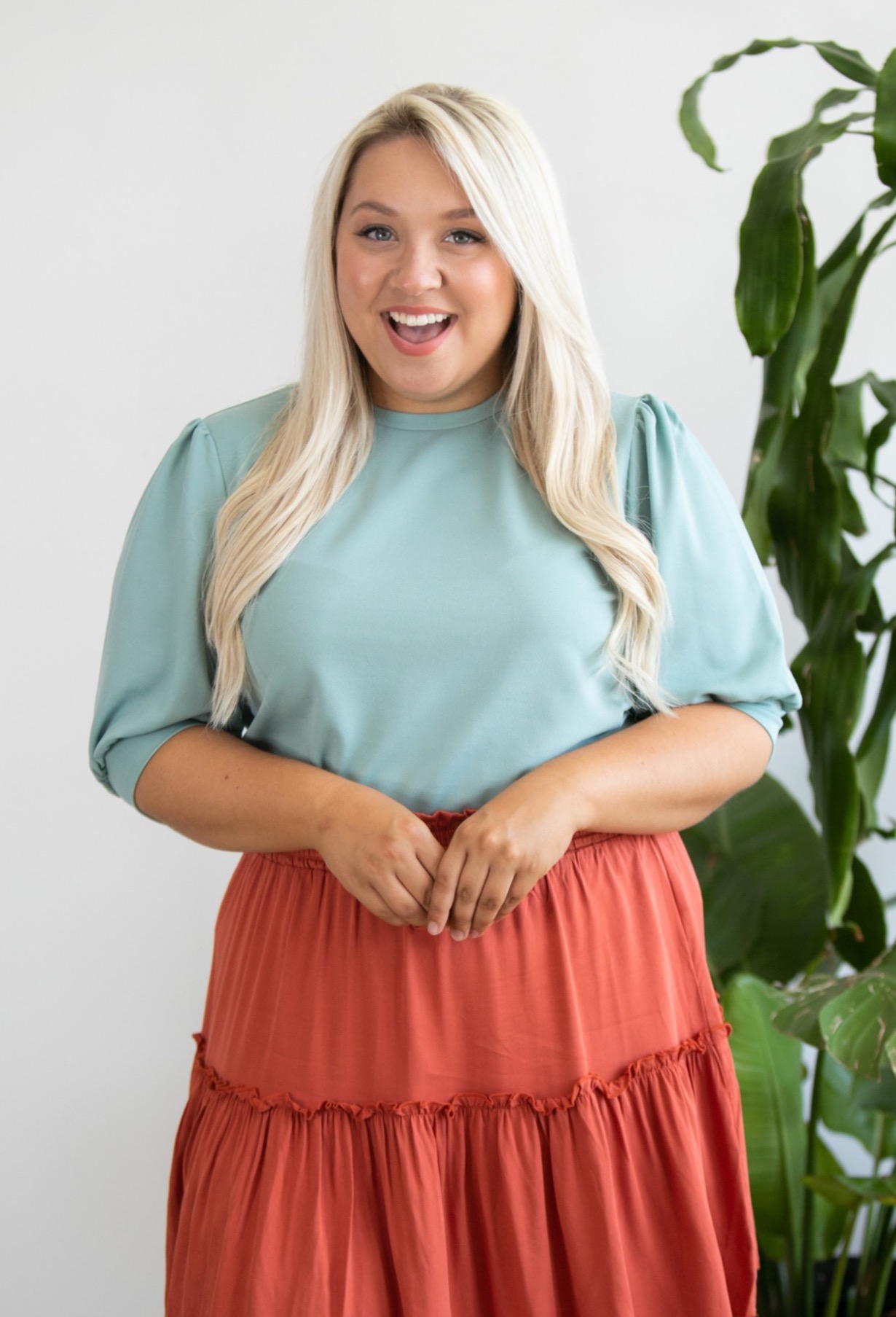 Mackenzie Dudzik
Content Creator and Social Media Guru who grew her Instagram to over 100K+ followers, Mackenzie is a social media manager AND influencer herself. She'll show you everything you need to go viral and more.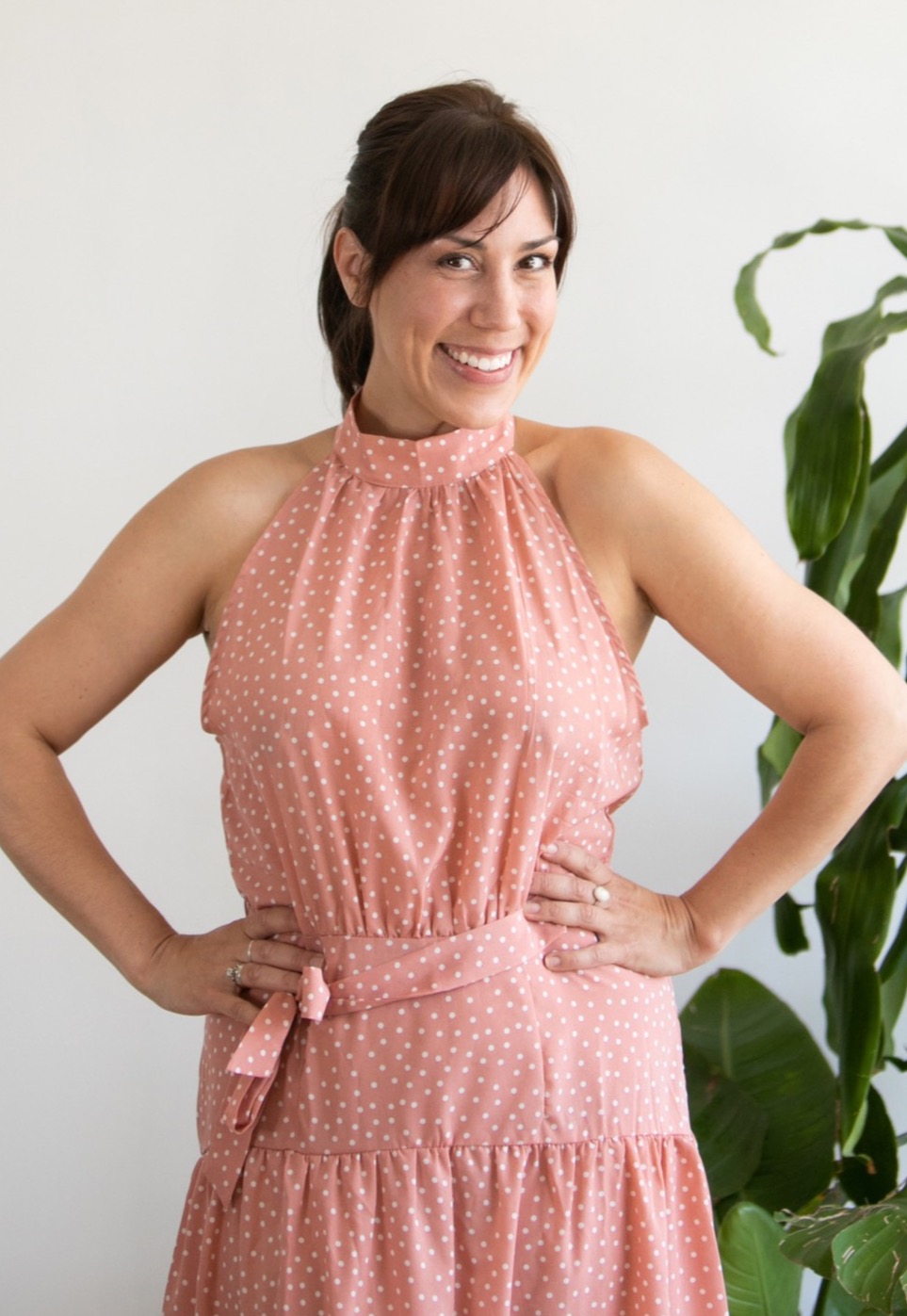 Courtney Lindberg
A portrait photographer and educator. She loves diving deep into creating brand image libraries. She will get you comfortable with your phone camera and get you creating art in the palm of your hand!
Frequently Asked Questions
-Do you offer any refunds or guarantees?
You bet! You have 30 days to try our proven tools and techniques.
We don't hide the fact that you have to do your part to implement these tools. What we can guarantee is that you'll have the exact tools, techniques, and steps to master your social media and monetize your brand.
But, if for some reason you don't feel like this program is helping you- shoot us an email and we'll gladly give you a refund.
So... this is your chance to risk NOTHING in order to change EVERYTHING!
Do you get value from just the $69 course?
100% absolutely! The basic course is jam packed with tons of value to get you up and running with your social media content. The coaching is for personalized support beyond the course tailored to your needs. 
The programs with coaching sessions would be a big investment for me. Is it really worth the price?
What you're probably actually thinking is: "I don't want to spend money on something that seems unnecessary". We totally get you! However...when you're ready to increase your revenue and share your brand with as many people as possible, this could be an important step!
The coaching program may be an investment- but imagine how much time and energy you could be wasting by NOT enrolling in the full coaching program with personalized advice tailored to YOUR business and path.
Can't I just find this information online?
Ummm.... you can find just about anything online these days, but does that mean it's actually valuable? Or actually works? No way! One of the reasons we created this program is because there are so many incorrect "tips" and "tricks" out there!
We want to provide you with the most clear, effective, and applicable tools that will lead you directly on the path to getting your message out there.
How long do I have access to the course?
How does lifetime access sound? After enrolling, you have unlimited access to this course for as long as you like - across any and all devices you own.
When does the course start and finish?
The course starts now and never ends! It is a completely self-paced online course - you decide when you start and when you finish.
Check your inbox to confirm your subscription